General Information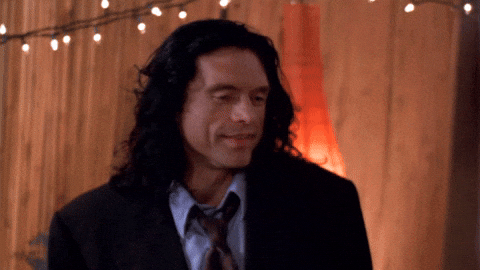 We are organizing our first community event, it's a healthy competition where the members have to write the best short post.
Why: to improve our writing skills together!
When: November 15th
Where: right here on 200 Words a Day
Who: you can register if either your day streak or your number of posts is greater than 10
What: the topic of the competition is "Ice breaker - Describe yourself to someone new for the first time"
How: 1) register, 2) write a post between 200 and 250 words and 3) submit it for judging before November 16 23:59, Zurich time
Prize: the winning post and writer will be featured on the front page of 200 words until the next competition starts. You will also get a nice badge displayed on your profile page
Judging Criteria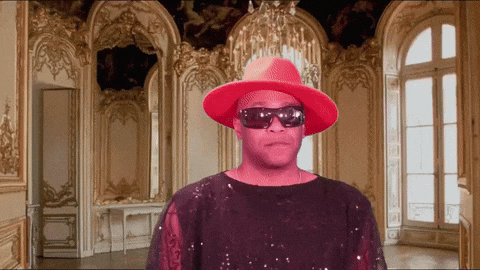 Two types of selection:
Popular Choice: the members of the community will vote for their favorite posts
Judge's Choice: 3 judges will review your work
The following components will be used to evaluate the winner:
1) Creativity - 40%
Does the writing display originality?
Does the writing address the topic in a way that makes the reader think?
Does the writing depict good story telling techniques?
Does the writing have a good opening and conclusion?
Does the writing depict a compelling and memorable story?
Does the writing establish effective relationships between and among ideas, causes, and/or statements appropriate to the topic?
2) Descriptive language - 20%
Does this writing use vivid details to create clear imagery of what the author is describing? (Leaves the reader with a mental picture)
Does this piece effectively deploy literary devices – metaphor, imagery, figurative language?
3) "Wow!" factor - 20%
Does this piece "wow" the reader for any reason?
Does the writing grab the reader's attention and keep them engaged?
Is the piece thought-provoking or emotionally inspiring?
Does the writing delight and informs with impact?
4) Spelling/Grammar/Structure - 10%
Does the language used in the content reflect correct grammar, punctuation, vocabulary, and spelling?
Does the piece include precise, purposeful and accurate word choices and well crafted sentences?
Does the writing presented in a way that is logical and aesthetically pleasing?
5) Clarity of Expression - 5%
Is the language used easy to understand?
Does everything makes sense and readers don't get lost or have to reread passages to figure out what's going on?
Does the piece maintain a consistent point of view?
6) Adherence to Topic - 5%
Does the content match and address the topic?
Participants